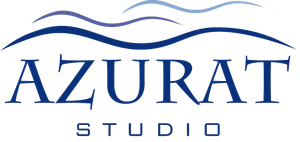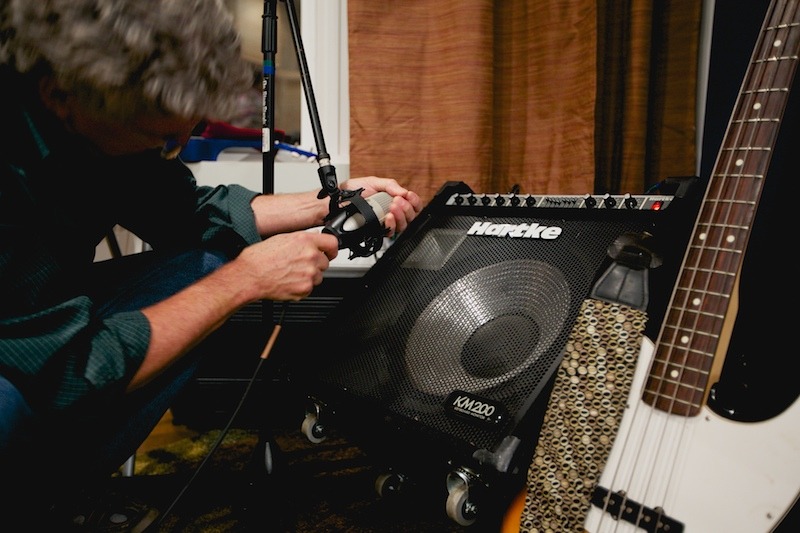 Studio Equipment:
Mac Pro 12-Core 2.4GHz, Avid Pro Tools 10 Software, Izotope 5 Advanced Mastering Software, Aurora 16 Lynx AD/DA Converter,
MCmix - Euphonix 12 Fader Controller, SPL 2381 Monitor and Talkback Controller,
Daking / Audient 880/ Focusrite /ART pre amps,
Tannoy & JBL LSR4328P studio monitors,
TC Electronics Finalizer; Alesis Masterlink recorder, 
DBX / Focusrite/ Ashley compressors,
Mics: Rode
K2 tube, Shure SM7B, KSM 27 & KSM 137 condensers, Shure SM57 and Beta 58 dynamics, Cascade "fat head" ribbon, Sennheiser E845 dynamic, AKG C1000S

Instruments: 
Yamaha S90 ES 88 keyboard, Korg SV-1 73 tube keyboard, Yamaha U3 upright acoustic piano, Martin 00016, Taylor 615ce and Taylor 516ce acoustic guitars, 1963 Gretsch 6125 electric guitar, Fender American Tele Special, Fender Jazz Bass, Peavey Cirrus 4 bass, Martin Acoustic/Electric B-1E bass, Engelhardt EG-9 upright bass, Hartke KM200 amp; VOX AC15C1 guitar amp, Crate Vintage 30 tube amp, Fender 350 Rumble bass amp, Full Sonor drum kit with Zildjian cymbols and an array of other percussive instruments.

Live Sound Equipment (Main stage):
 
Soundcraft GB4 16 channel mixer,  QSC amps, JBL JRX 100 column mains (2 X 15"), JBL / Yamaha 12" monitors, DOD / ART multiband EQs, DBX reverb unit, ART/ Ashley compressors, Yamaha S90ES keyboard, Shure / Sennheiser Mics, Sonar Special Edition full drum kit w/ Zildjian cymbals, Full backline of guitar / bass / keyboard amps.
  
Live Sound Equipment (acoustic stage):
 
Mackie 808s stereo mixer / power amp, Peavey TLS 15" mains, Bullfrog monitors, Ibanez 10" bass amp, Shure / Sennheiser mics.