Are You...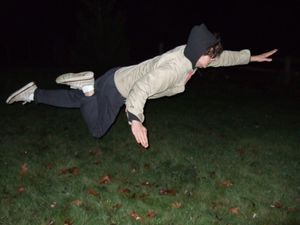 …a musician, singer-songwriter looking to produce your CD or demo?
…a writer seeking to unblock the flow of your creativity?
…a fine artist in need of space to rediscover the core of your inspirations?
…a performance artist looking for uninterrupted space and time to hone your skill?
…need a little business coaching?
…looking to network, commune and create with other "creatives"?
Or, perhaps your inner artist has been waiting to bust out and is ready to fly!  
If you've been toying with a creative idea, and are now ready to head out on a journey of personal discovery, get in touch! 
Click hear to learn more about our services

For more information or to get on the Azurat email list, get in touch!