How the Gathering Began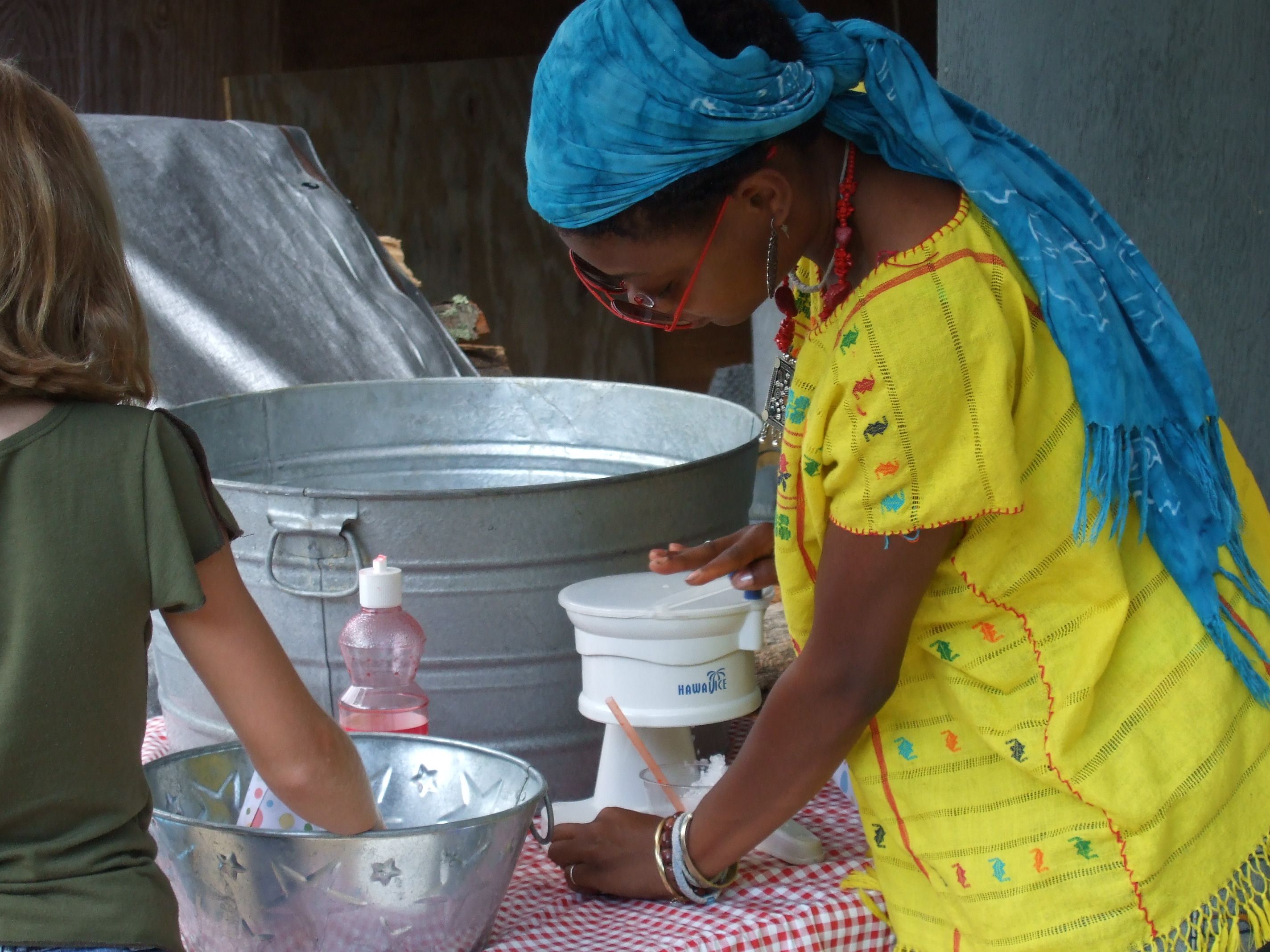 The 4th of July home party began in the year 2001 as an inspiration of Fran, RB, Sherri & RW Smith, on RW's birthday, to share something they dearly love....great music and the company of friends.

As is tradition, the party has always benefited a nonprofit organization with artists from all over performing and donating their time to raise funds for the worthy endeavor. RB has since passed away and in his memory the tradition continues. It's a family affair...loads of fun, picnic style.

Azurat is a total labor of the heart encompassing what the Smith's love...good friends, the arts, education and community building.  

EVERYONE, the Smith family, guest artists and non-profit's volunteers, donate their time and talents to make the home-party a success.

Click here to learn how to prepare.

Past non-profit beneficiaries of the home-party are:
 
The Front Porch

Earl Hamner Theatre

Rockfish Valley Community Center

Boxerwood Gardens Education Association

The Charlottesville Jazz Society

The Bridge Performance Arts Initiative

The Piedmont Council for the Arts

Rapunzel's Further Ado Foundation

The Virginia Organizing Project

SongSharing

The Artisans Center of Virginia

Live Arts Lattehouse

Click here for a list of artists and performers who have participated.

Contact us for information or to learn how to get involved.