We delight in working with anyone wishing to take their art, idea, or inspiration to the next level.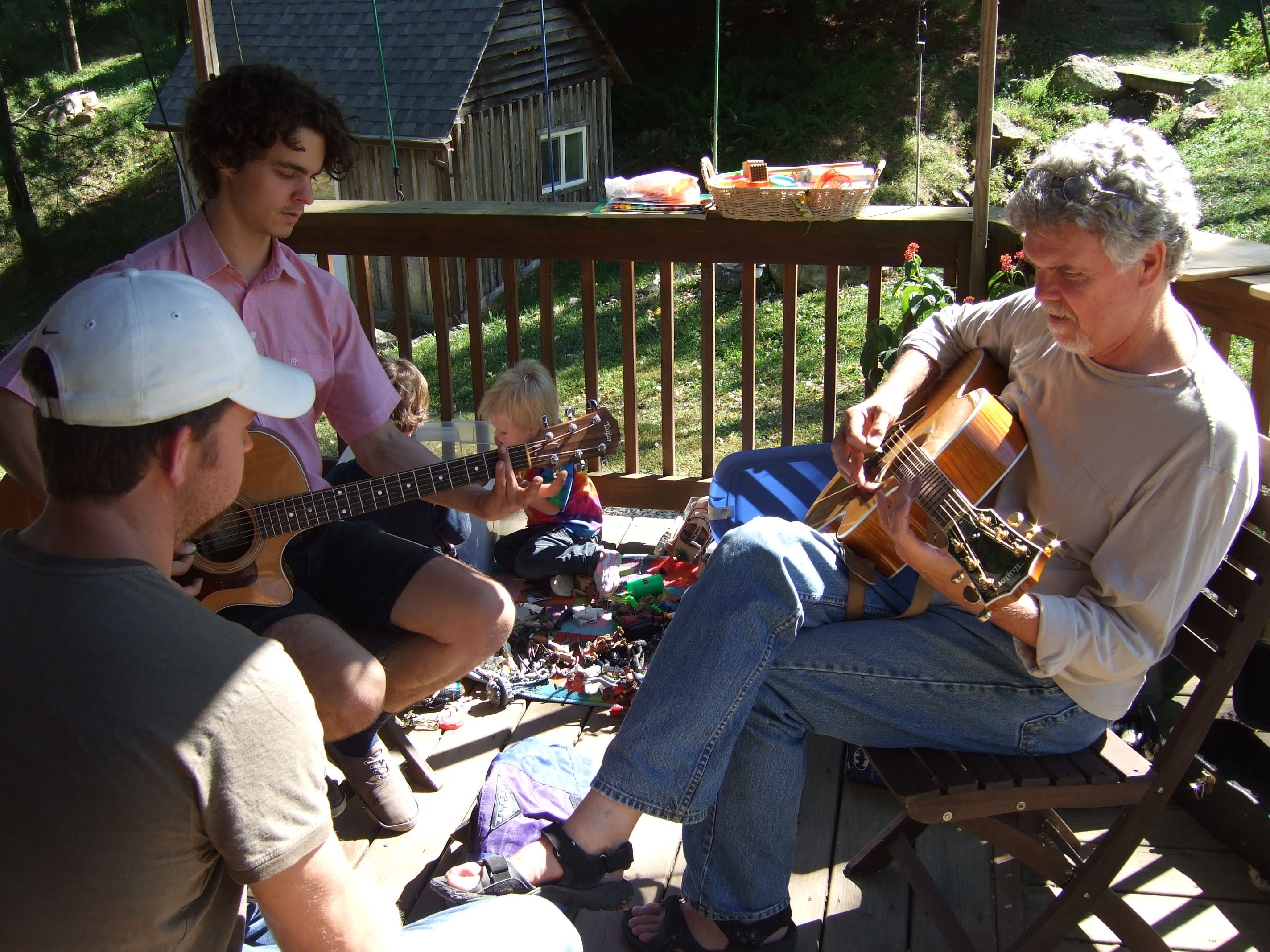 For some that may mean taking a first step

For some that may mean refining a creative pursuit

For some that may mean learning how to turn a hobby into a business

We'd love to help you develop your creative potential.
We work with children, tweens, teens & adults.....individuals in one-on-one consultations or families and groups in workshops, retreats & seminar settings. We'll come to you or you can come to us! 
Professional Services
Azurat by extension through Lander Creative, LLC, can help connect you with a nationwide network of professional services, including studio recording and production, promotion, and business, website & brand development.
CLICK HERE to get in touch with us to discuss your possibilities.
Education & Entrepreneurial Strategies
Your potential knows no bounds when you have the freedom to explore and the tools to build and connect in authentic ways. Through the years, Sherri Smith has guided numerous families, entrepreneurs, non-profits and communities to innovate and advance their educational, creative, cultural and collaborative endeavors.
More than ever before, developing resiliency as you translate your visions into action is critical.
As a strategist, coach and project manager, Sherri is dedicated to establishing trust-based business cultures and re-thinking education to help you reach your goals.
Trust Your Creative Ideas!
Visit SherriLanderSmith.com for more information